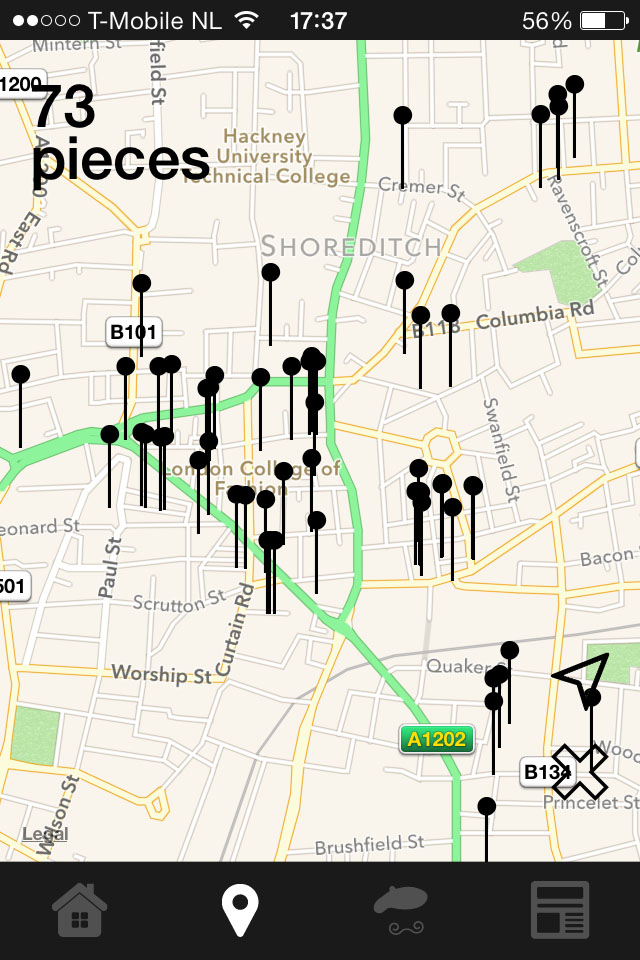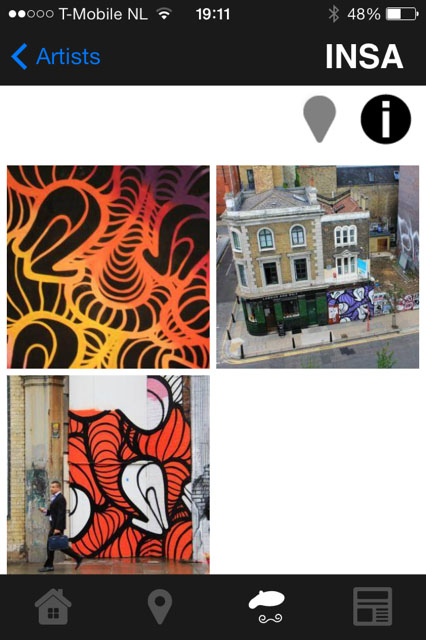 The art forms among our favourites is an genre that's generally free to view and accessible 24/7, no entrance fee needed. The only issue you usually might face is finding it.
What we're talking about here is street art. Whether it is the level of self-expression, the location – like La Tour 13 – or just the sensation of suddenly coming across another piece of art while you're walking through the streets, it's an art form that we somehow really appreciate. Of course, there are different streams within street art as well and we also come across styles we like less. Yet, most street art is really fun and of high quality we feel. It's not for nothing that there are quite many established street artists by now, take for example Banksy.
Fact remains though: street art is often hard to find, even if you're really looking for it. But the world is changing, and so is the game of spotting your favourite murals.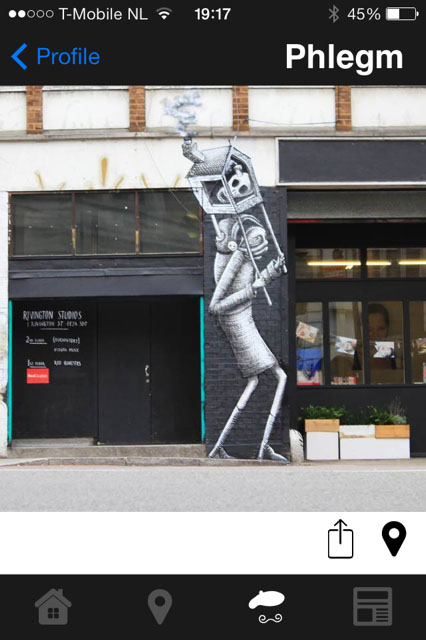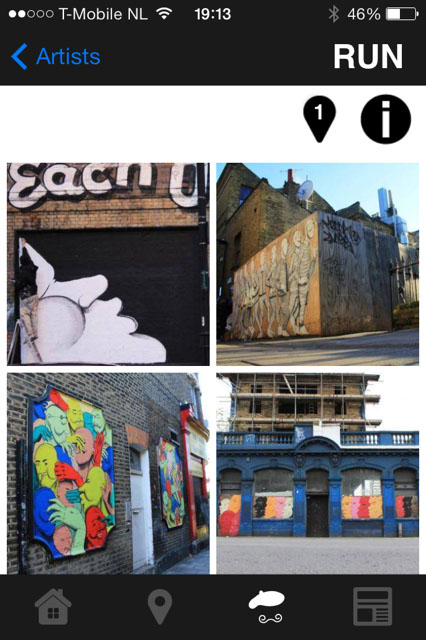 Having 'new' technologies such as digital maps, geo-tagging (the adding of geographical data to for example photos or messages you put online) all available on your phone, while street art becomes more and more popular, it will not come as a surprise that some tech-savvy street art fans started developing their own tools to locate and share these hidden locations.
One of these tools is the 'Geo Street Art App' developed by Geo Street Art, which help you to discover street art in cities like London and New York City.
With these apps you can locate and discover street art, at least in the cities available so far, on your iPhone. If you're only interested in let's say Banksy, you could even filter out this artist only and use the App to hop through the city to see all his works. As the apps are maintained by a global network of experts, the maps are continuously updated, in order to make sure the information you retrieve is not outdated. After all, there can be a huge turnover in art, especially if the city council decides to intervene.
Additionally, you can also find some interesting background information on the artists themselves and easily share street art found with these apps by sharing via Twitter, Facebook or email.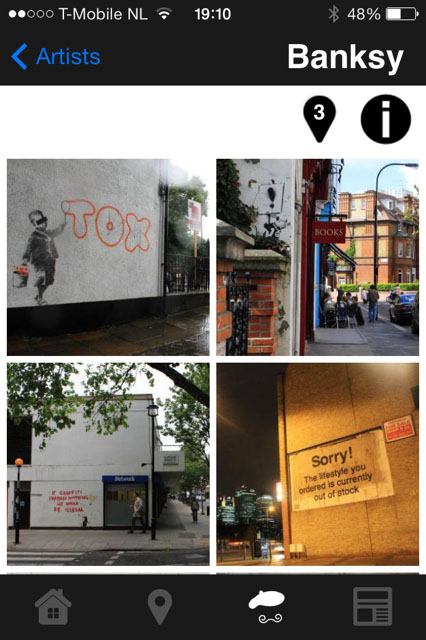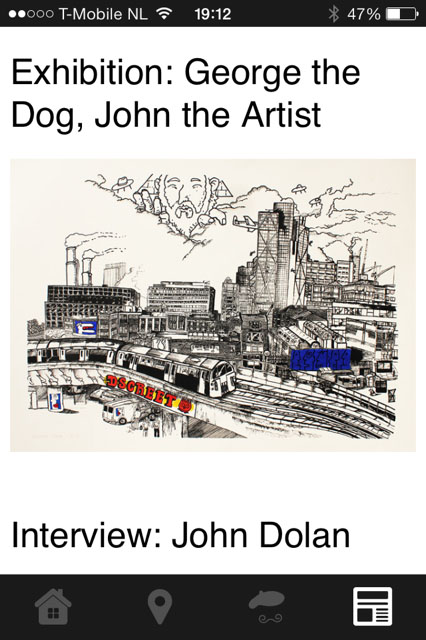 The next city to be added by Geo Street Art seems to be our favourite city Buenos Aires and we can tell you by experience that there's loads of beautiful street art to discover there too.
Next time we'll be in one of these cities we'll definitely try out the Street Art App. Have you already used a street art locator like this? And how did you feel about it? Did it spoil the fun of discovering street art yourself, or did you see more street art than ever before because of this tool?