Illuminade – The Walking Route
As soon as you walk out of Amsterdam's Central Station coming weeks, you'll be surprised by some special lights and no, we are not referring to the huge Christmas tree that's standing outside the station. It's the light sculptures of the Amsterdam Light Festival.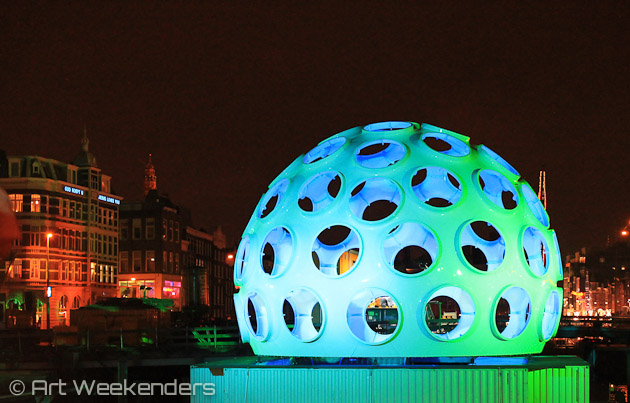 This second edition of the festival is on until the 19 of January 2014 and has different activities on offer, depending on your preferences. One of these activities is the walking route Illuminade, of which we made the below visual impression.
You'll find more background information about this and the other activities in our article Amsterdam Light Festival 2013: Everything's Illuminated.